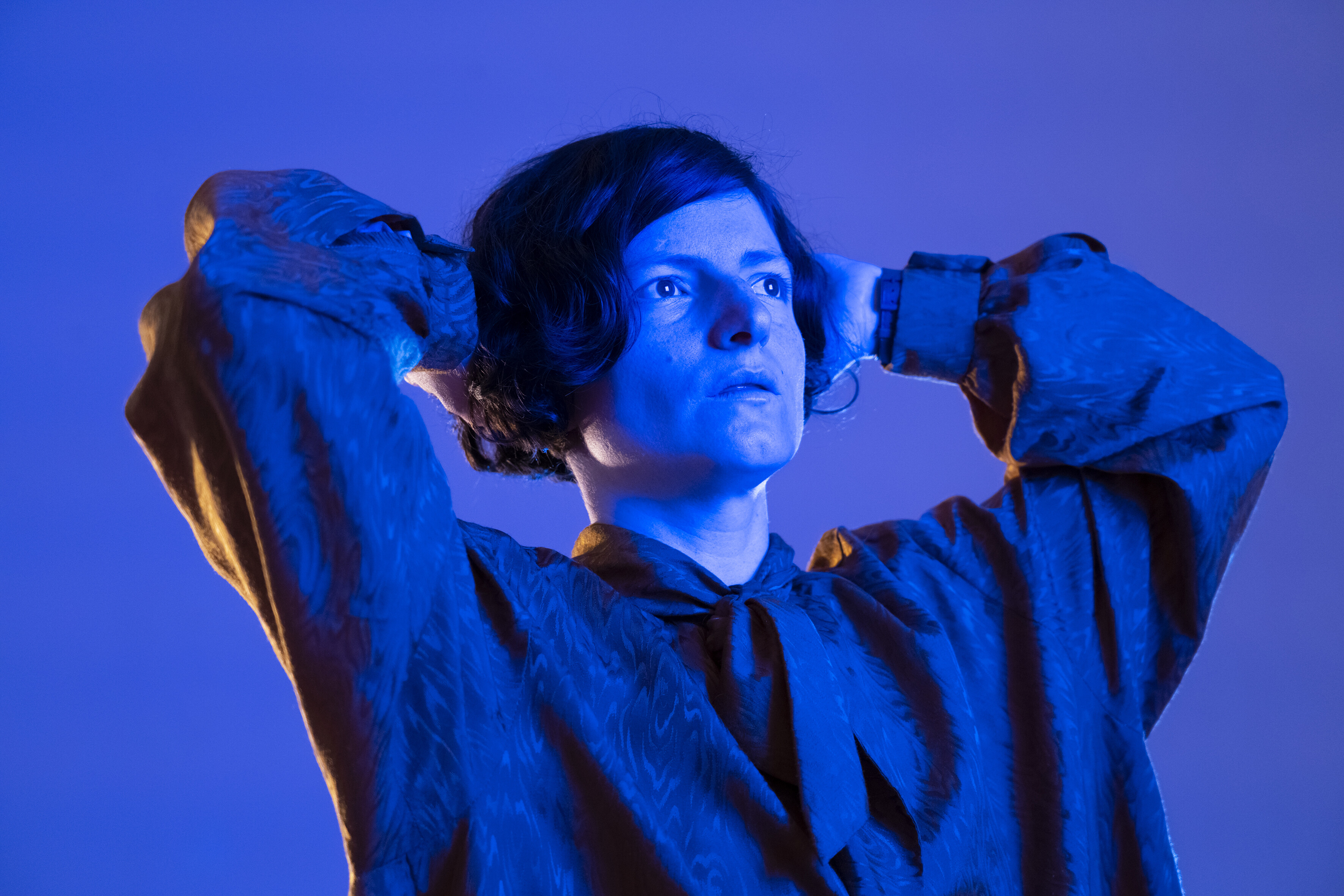 A Universal Person.

What it's about
"PerCEPTion" means to acCEPT something to be true. For this purpose a body, an individual – a person – is needed. A person who stands for everyone, yet is unique. A person as a proxy. To abandon one's own perspective. To change one's own truth.
Why you need to be there
Inspired by the philosophical works of Judith Butler and Gilles Deleuze, the performer revolves around herself and the audience in the shared performance space. Here, Elsa Artmann as a person becomes an area of conflict: a unique universe and a unique proxy. A figure of identification and a contrast. Me and you.
A visit will change your personal perception.
Credits
| | |
| --- | --- |
| Artistic direction & Choreography | Carla Jordão |
| Dance | Elsa Artmann |
| Dramaturgy | Daniel Rademacher |
| Music | Timm Roller |
| Lighting design | Dawid Liftinger |
| Costume design | Noemi Baumblatt |
sponsor and supporter
Mit freundlicher Unterstützung von: