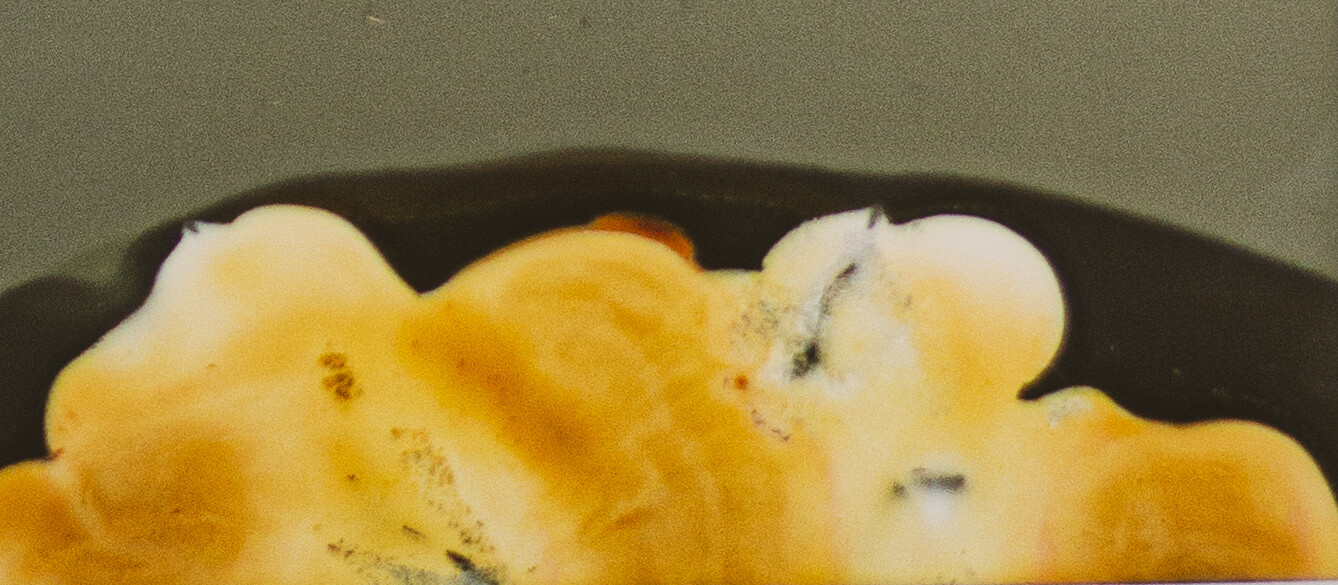 Information
Timespan
15.5.2022 to 21.5.2022
Price
15€, 10€ reduced
Location

Alte Feuerwache | Halle, Melchiorstr. 3, 50670 Köln

Impaired mobility Wheelchair access

Accessibility
Audio description (1 Date) German Sign Language (1 Date) Touch-tour (1 Date)
Remark
The event on the 21/5 at 8pm will be held in English.
Herbarium. A world of plants and smells
What it's about
For centuries plants have been preserved by pressing and drying them. The creation of a herbarium is an ancient tradition: plants are organisms, from which we humans can learn. They stimulate our perception, heal and nourish us, but can also harm or poison us.
We are allowed to remember our ancient spiritual relationship to plants, that is the basis of our life on earth. We want to learn from them with all our senses and get inspired to take action.
Why you need to be there
Herbarium is a sensuous experience. It's a performative space that serves to explore your sense of smell, hearing, and touch. It's a journey inside. It leads us into the heart of an ancient forest, in which we experience that we are not the center of all that is. In the process, we discover the hard-to-grasp life of the flora, its precarity, vulnerability, its astonishing survival skills – and most importantly: our own individual botanical pleasure.
Just follow your nose. Herbarium awaits you.
The Herbarium project has received funding from the Union and is realized with the support of the Creative Europe Programme of the European Union.
Credits
| | |
| --- | --- |
| Direction & Concept | Aleksandra Jakubczak |
| Script & Dramaturgy | Zuzanna Bojda |
| Scent & interior design | Przemek Branas |
| Music | Bartosz Dziadosz (Pleq) |
| Voice | Julie Weber |
| Lighting | Wojciech Sobolewski |
| Executive producer | Hanna Behr |
| Translation | Iwona Nowacka |
sponsor and supporter
Mit freundlicher Unterstützung von:



In Kooperation mit: