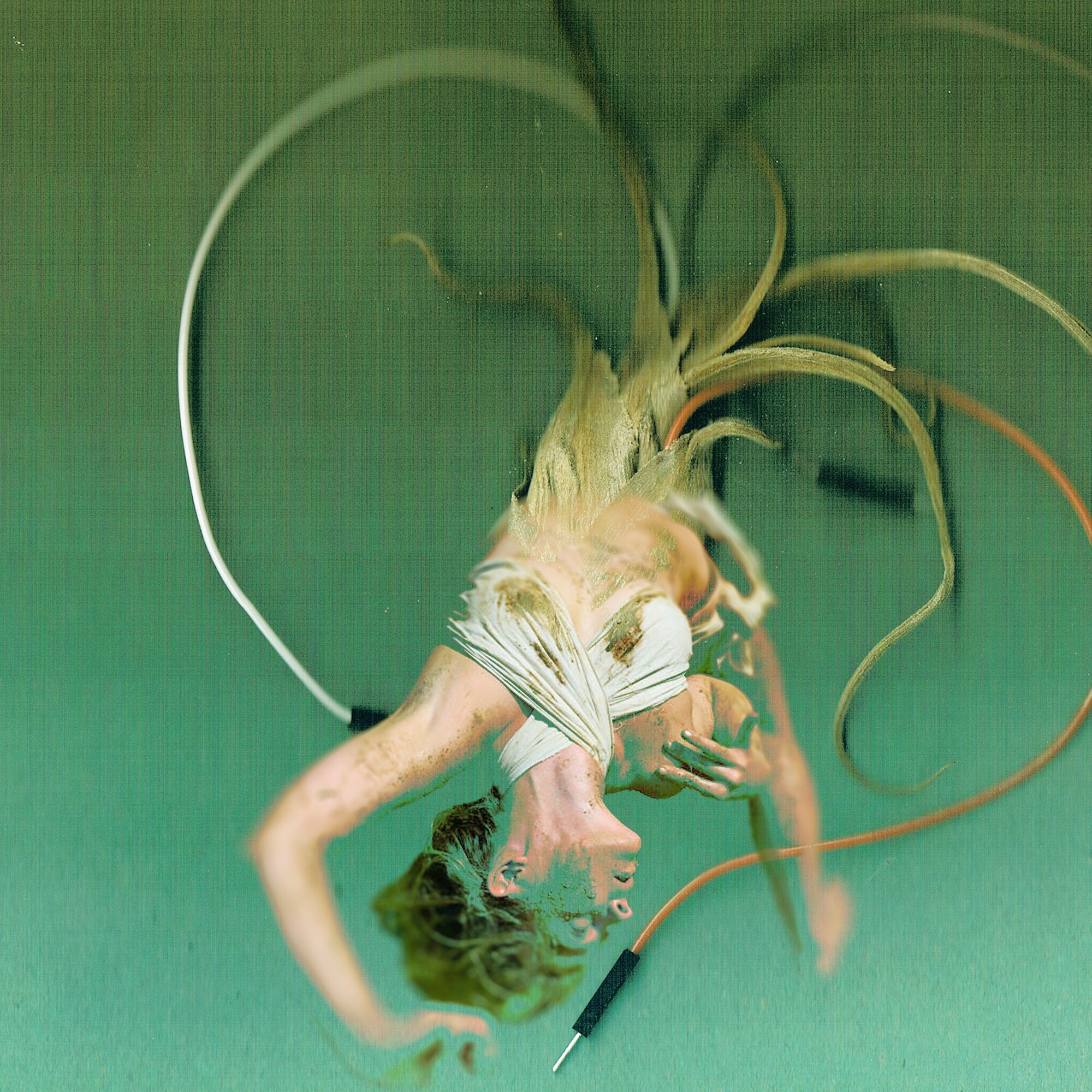 Biotopia. A Reproduction
What it's about
Trees pulsate in the rhythm of the tides. Shamanic creatures between the times and categories. Plants as chroniclers of civilizational past and future. In between there are fog, stars, constellations, humans, threadworms. It's not the first time that we encounter each other in the Other-world of Biotopia. A reproduction.

The wall between nature and culture has been torn apart and unlimited communication has been established. Dull reality and utopian dream-time, sound and conversation, installation and performance, human and non-human – all of this collides and overlaps here in Biotopia, and condenses into an experimental ground for applied, interdisciplinary communication.
Why you need to be there
You are moving between worlds and away from your own expectations. Using only GPS coordinates and your own smartphone as a mundane reality extension, you advance into the experimentation-sphere of Biotopia. A reproduction. A cosmos where your own senses run wild.
Your environment is talking to you!
Credits
| | |
| --- | --- |
| Singing | Simone Krampe, Mylène Kroon |
| Acting | Bernd Schlenkrich, Laurenz Leky |
| | Julia Mota |
| Direction | Frederik Werth |
| Direction assistance | Julie Grothger |
| Voice-over artist | Lena Geyer |
sponsor and supporter
Mit freundlicher Unterstützung von: