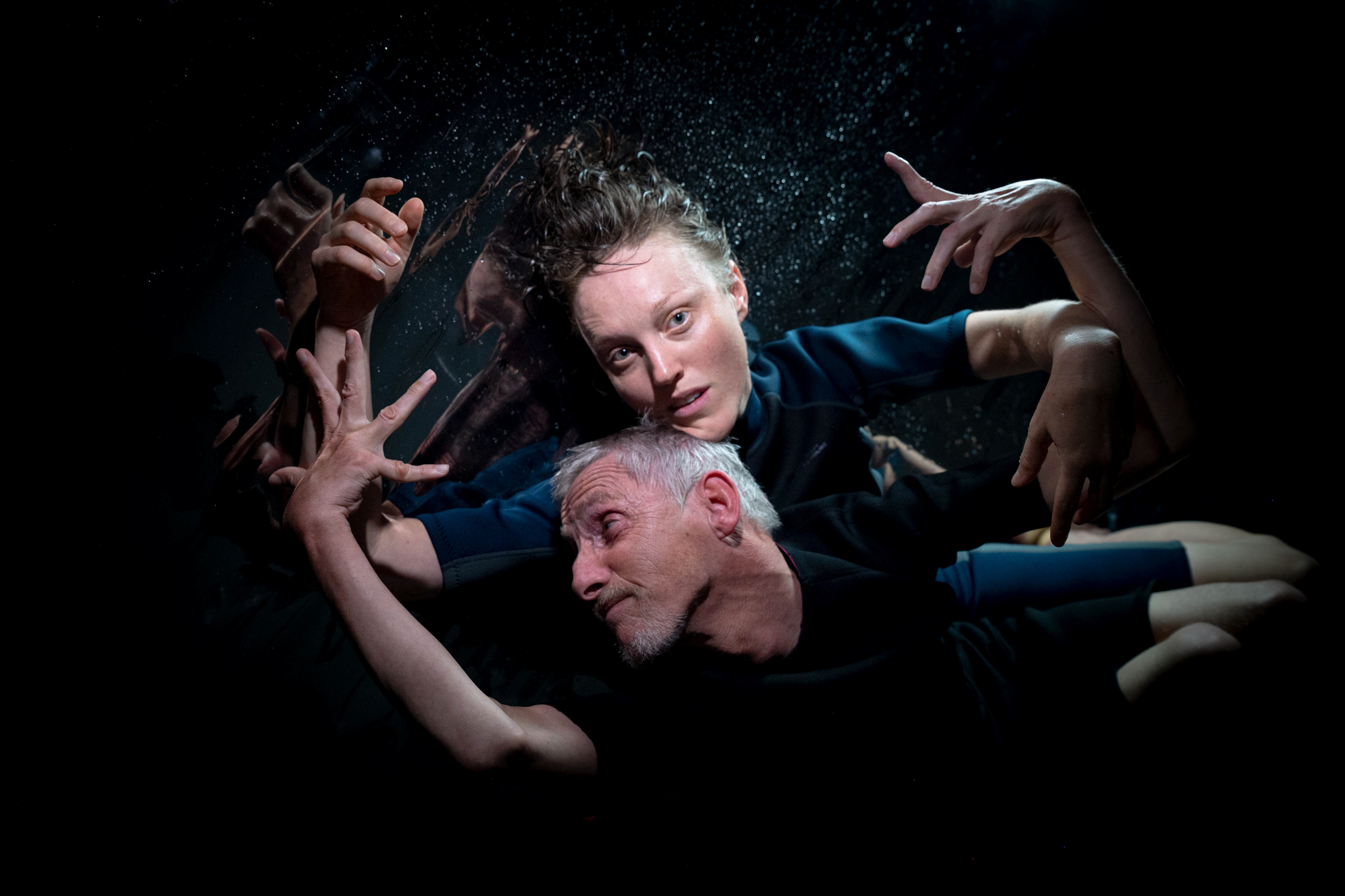 SKIN
What it's about
Where does your body start and where does my body end? Renae Shadler and Roland Walter explore our body surface, the skin, in this intimate and playful duet as a permeable barrier between inside and outside – border and contact point at once. A common kinetic language is generated that exceeds the physical limits of the performers and challenges well-established ideas of a mixed-abled choreography.
Why you need to be there
SKIN explores new ways of connecting with one another, solidifies our abilities to move in between different types of experiences, and makes tangible how our environment shapes, and is shaped by, us.
This performance gets under your skin!