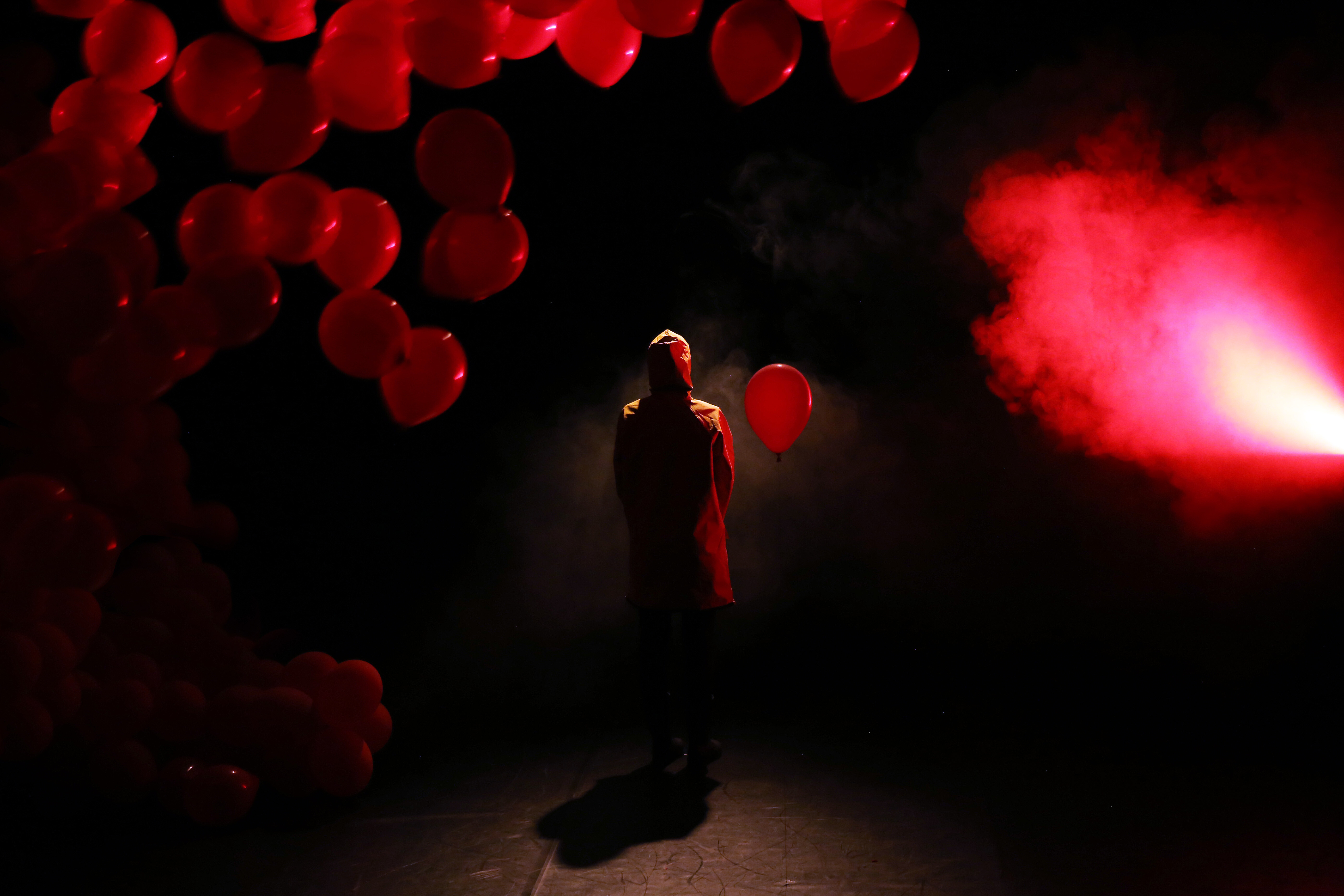 Information
Timespan
Thursday 18.5.
Price
4€ · 9€ · 17€ · 24€ · 48€
Artists
Dragana Bulut
Location

TanzFaktur I BühnenSaal, Siegburger Str. 233W, 50679 Köln

Impaired mobility Wheelchair access

Accessibility
Audio description Subtitle/Supertitle Touch-tour
Remark
The performance includes the use of flashing lights, strobes and fake blood. There will be loud and sudden noises. Physical violence is depicted. Possible audience participation.
That's what it's about
Forewarned is forearmed. In "Behind Fear" Dragana Bulut creates choreographies of fear by exploring the paradoxes of supposed safety culture. "Behind Fear" playfully directs the feeling of external as well as internal safety and exposes mechanisms that shape our need for security.
That's why you have to go in
Dragana Bulut humorously examines the inflation of our need for security, looking at the horrors and dangers that are too quick to be secured but real enough to have an impact. A security team tries to protect the audience from the danger and manipulative power of theatre. How do we deal with the threat we face in the theatre?
Shh!
Following her performance, Dragana Bulut introduces the creative process of "Behind Fear" and talks with security agent Mohanad Al-Rim and the performers about individual and societal security needs.
More info about accessibility
Spoken language: English
No German Surtitles. We offer a slightly differing German translation as handout.
You may bring your own headphones to use the audio description. The connection is a simple mini-jack.
Credits
| | |
| --- | --- |
| Choreography & Concept & Performance | Dragana Bulut |
| Performance | Caroline Neill Alexander, Chris Scherer, Mohanad Al-Rim, Nancy Meissner |
| Dramaturgy & Consultation | Maja Zimmermann, Thomas Schaupp |
| Sound design | Tian Rotteveel |
| Sound technology | Steffen Friedersdorf |
| Lighting design | Elliott Cennetoglu |
| Lighting | Sanja Gregoric |
| Stage design | Jonas Maria Droste |
| Consultation | Minna Partanen, Alex Williams, Ben Woodard, Carnelian King, Franziska Dietrich, Julian Hanich, Sebastian Vogt |
| Executive producer | Lisanne Grotz / xplusdrei Produktionsbüro, Marit Buchmeier |
| Production assistance | Benjamin Fischer |
| Photography | Mate Ugrin |
sponsor and supporter
Mit freundlicher Unterstützung von:


In Koproduktion mit: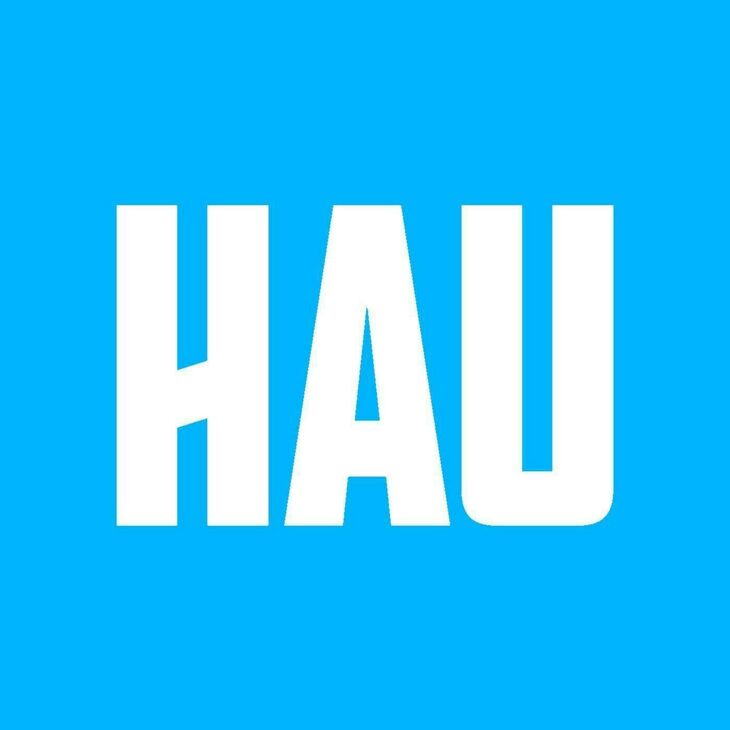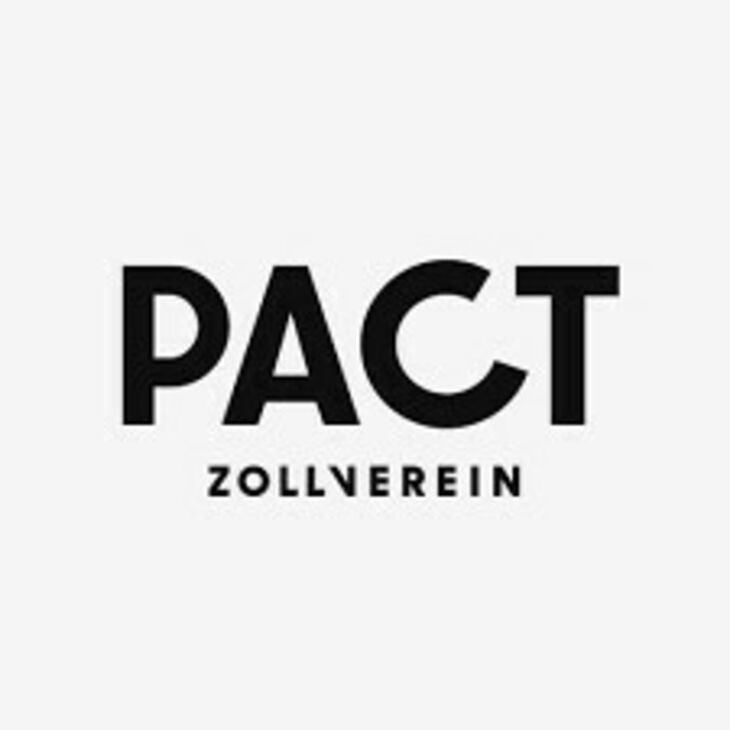 Gefördert von: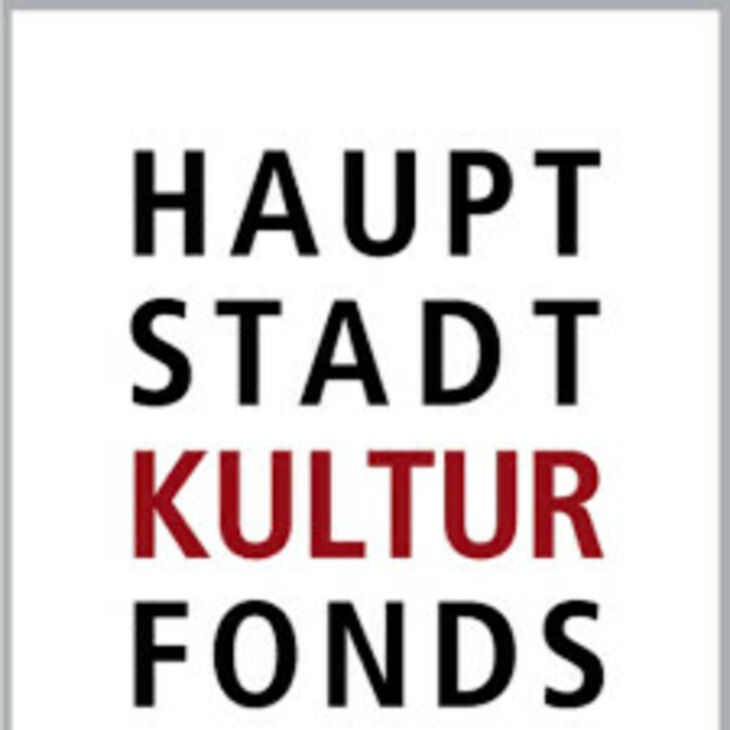 Unterstützt wurde es vom PhD Programm der: