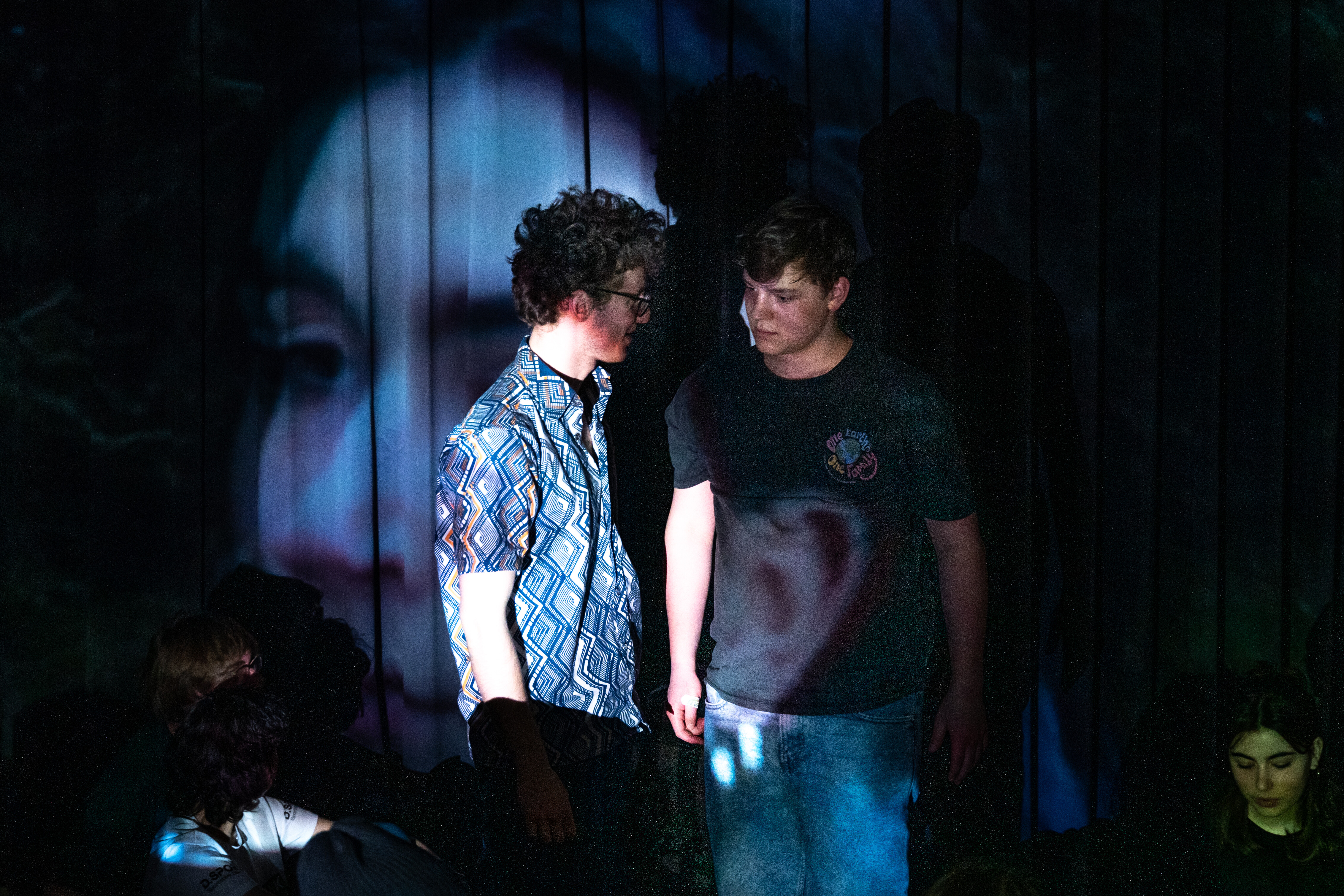 That's what it's about
In the midst of crises, fears and pressure to perform, there is a small island where you can find refuge: Love. Here you can be who you are. It belongs only to you - and of course to Hollywood, Netflix, Instagram, Tiktok, Fleurop and Valentine's Day. The duo Stefanie Elbers (choreographer) and Oleg Zhukov (writer and director) and a group of young performers explore the great feeling in the context of big commercial interests. They re-enact film dialogues, create romantic images and dance duets to make old and new relationship models recognisable.
That's why you have to come
Here you can break free from the mainstream love that is conveyed (and imposed) on you through the media. This is about deep questions: Is there love without romance? How do we keep consumerism out of love? How can we invent new images and ideas of love?
Further information on accessibility

The event room is also accessible for wheelchair users via a ramp. We recommend an assistant to use the ramp, as its gradient exceeds 6 percent.
You can bring your own headphones to use the audio description and the translation into plain language. The connection works via a simple mini-jack plug.
Credits
| | |
| --- | --- |
| Direction & Choreography | Stefanie Elbers |
| Direction | Oleg Zhukov |
| Performance | Regina Betcher, Alina Dittmann, Elias, Fynn Gregorius, Carlotta Kramer, Linda König, Frieda Küppers, Addy Nascente, Ecenaz Ökmen, Nhu Y Pham, Marlena Treis, Pina Wagner, Merlin Waller |
| Performance & Music | Andrei Vinnik |
| Project manager | Lisa Hinz |
| Production assistance | Theo Gatzka |
| Musical direction | Kornelius Heidebrecht |
| Music | Hugo von Chamier, Kolja Heidebrecht |
| Equipment | Dilara Göksügür |
sponsor and supporter
Mit freundlicher Unterstützung von: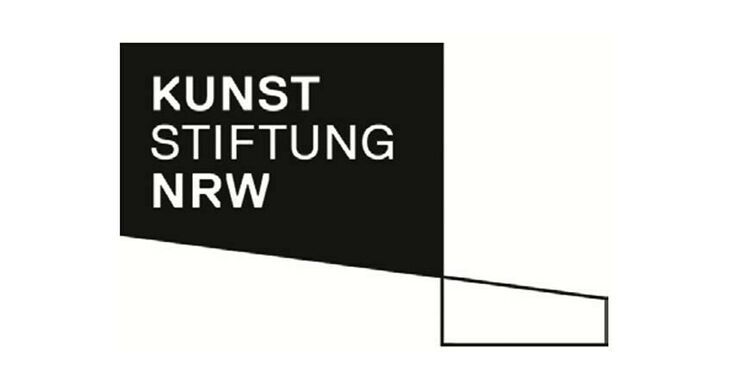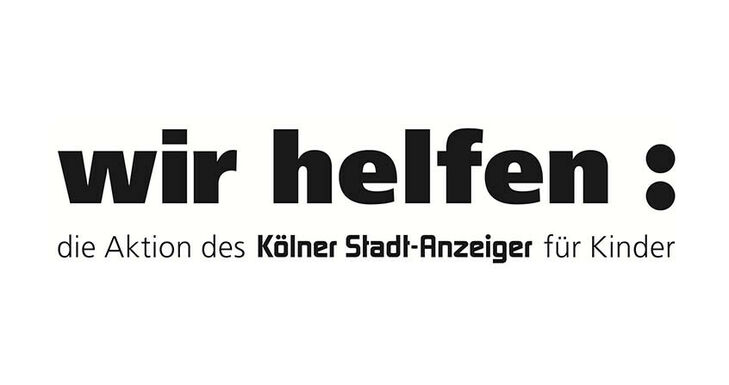 In Kooperation mit: