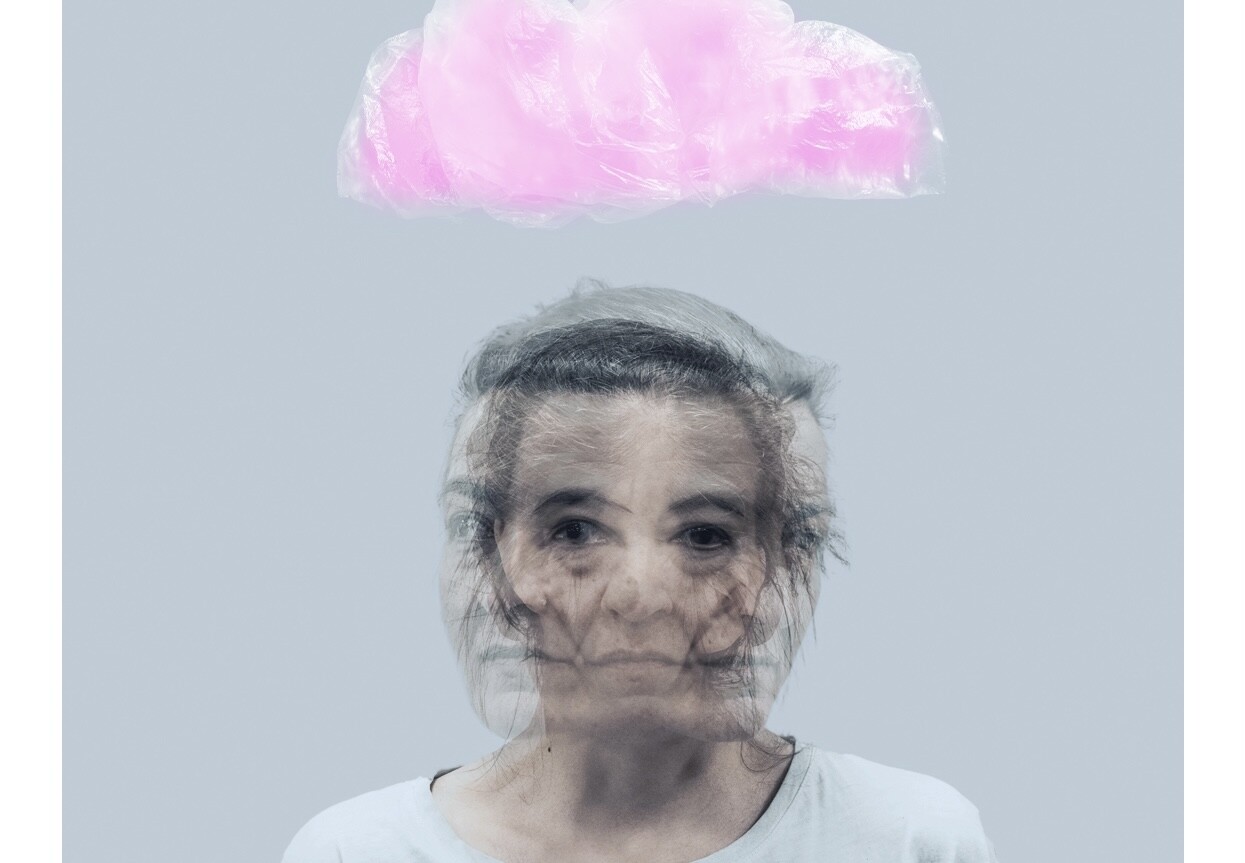 That's what it's about
What happens when the street becomes a shelter? When public space becomes private and there is no room left for dreaming? Or when people no longer want to dream at all? What kind of future can then emerge in the in-between, on the street, in our minds? Cities produce spaces in which the anonymous, impersonal collides with personal dreams.
In the midst of dream and reality, utopian future and defensive reality, DRUGLAND Theatre lets itself fall into the (im)possible and asks how a future living together in our cities is possible without losing ourselves in the parallel worlds of our streets.
That's why you have to go
"So she sat with her eyes closed, and half believed herself transported into Wonderland; and yet she knew quite well that she had only to look around, and everything would become dull and real again." (Alice in Wonderland).
Pssst!
DRUGLAND Theatre is an expert group of people with addiction experiences who deal artistically with various (autobiographical) themes on stage.
Further information on accessibility

The event room is also accessible for wheelchair users via a ramp. We recommend an assistant to use the ramp, as its percentage slope exceeds 6 percent.
Credits
| | |
| --- | --- |
| Artistic direction | Christina Siegert, Olja Artes, Silvana Buchwald |
| Choreography & Performance | Alberto José Lucena |
| Performance & Direction assistance | Iris Schweitzer |
| Musical direction | Tobias Gubesch |
| Executive producer | Jule Klemm |
| Performance | Andreas Langela, Hanna Glaser, Sukia Lawalata |
| Stage design | Jan P. Brandt |
| Technical assistance | Simon Kwame |
sponsor and supporter
Mit freundlicher Unterstützung von: