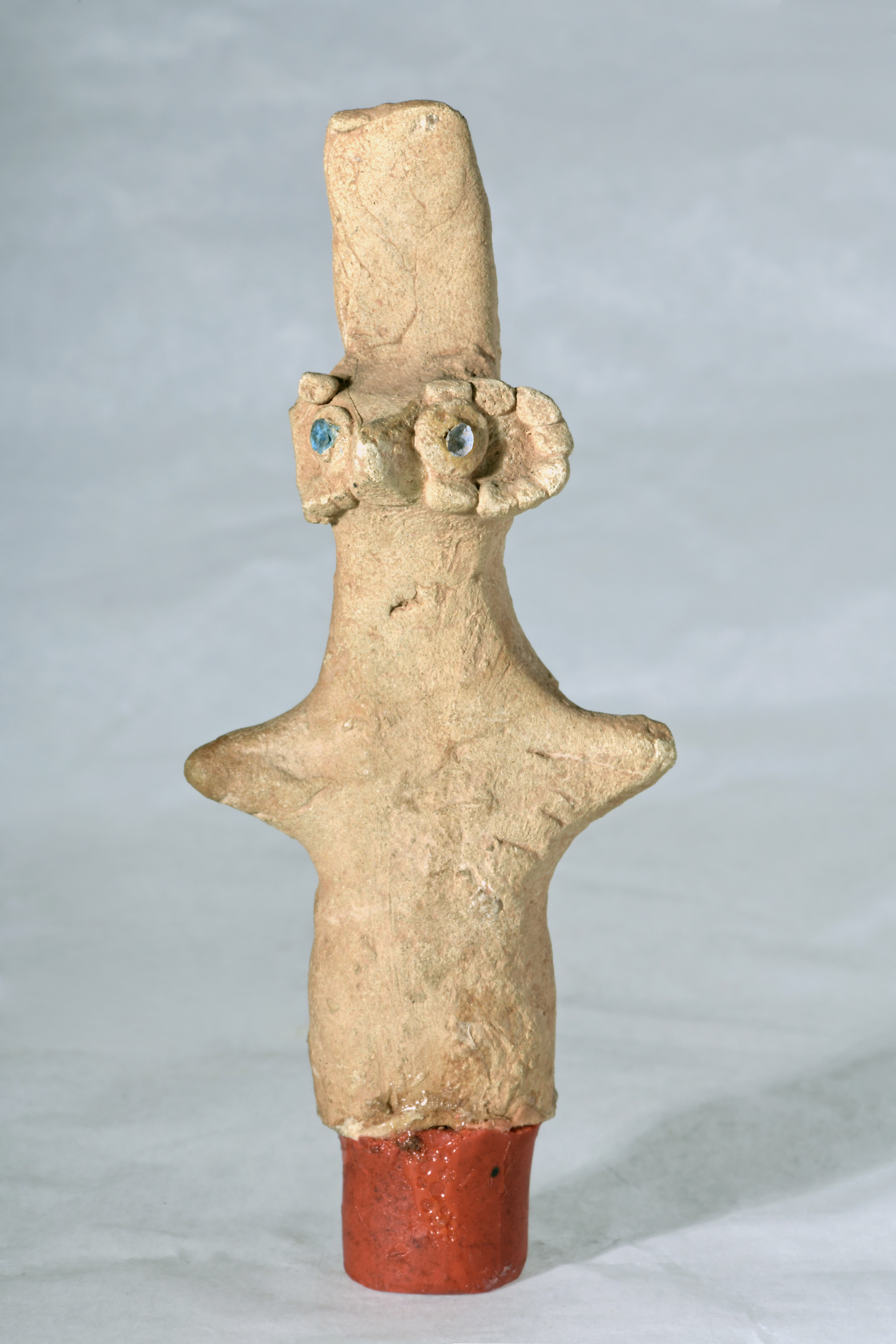 Syria - Against Forgetting
Exhibition at the Rautenstrauch-Joest-Museum.
With this exhibition, Syrian curator and archaeologist Jabbar Abdullah sets out to trace Syria's cultural memory. He shows historical Syrian artefacts from German collections - some of which are being made accessible to the public for the first time - in dialogue with contemporary standpoints, as well as Syrian everyday life and Culture of Remembrance.
The exhibition will be accessible thanks to the Sommerblut Culture Festival. There will be a summary of the contents in sign language as well as in the form of an audio description. In addition, some exhibits are available as 3D-printed objects for a TouchTour for blind and visually impaired people.
Further information about events or guided tours through the exhibition can be found on the museum's webpage under the following link:
Syria - Against Forgetting