Orangerie Theater | Bühne
"Flagranti'' uses six fates to tell the reality of life for queer people in Tunisia. Questions about love meet questions about social norms and the LGBTQI+ community. Director Essia Jaïbi gives non-normative identities a stage and celebrates identity in all its diversity.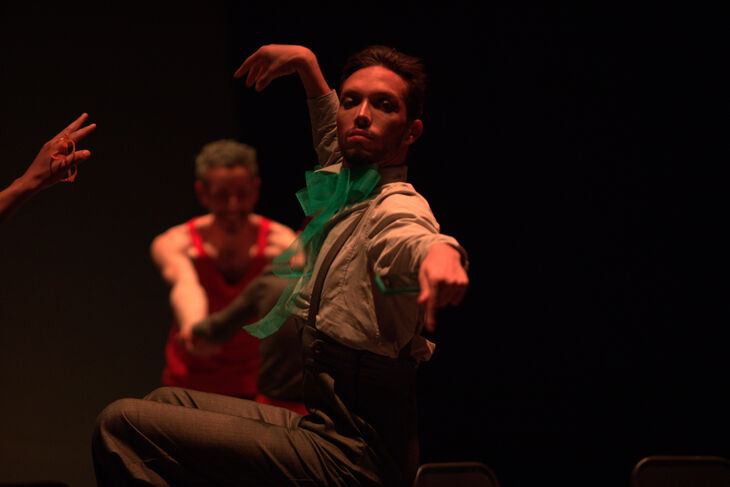 The lecture-performance "On something very special" is about monsters and reflects how society behaves towards people with disabilities. Dalibor Šandor himself says: "You have to be brave to perform in public, but that's the only way to achieve the change you want."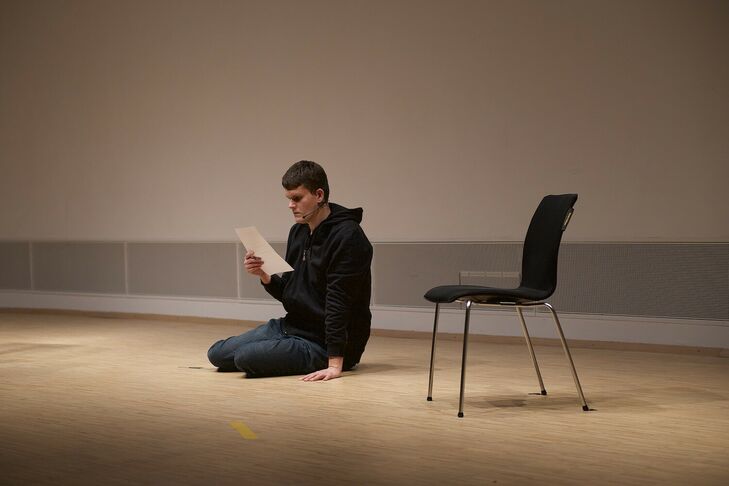 It is often only small insecurities that prevent an encounter from taking place in the first place. How do I behave towards a blind person? How do I communicate with a deaf person? Choreographer and curator Michael Turinsky leads a discussion on uncertainties in everyday life, but also professional interactions.