Corona isn't over. But it's different. Now it's time for new forms of community, encounter and aliveness. In 2022 we at Sommerblut are re-thinking and re-doing:
Taking over new spaces, expanding old stages
This time around our festival is particularly devoted to the most diverse forms of love and relationship and all kinds of physicality. New in-house productions, guest productions and local as well as international co-operations are all shaking up body-norms, focusing on our sensuality, cracking open the structures of love, and changing the way we see things. We are creating happenings and extended performances. And we are testing the limits of theatre, in the spaces we use as well. In doing so, we create places for dreaming (HAPPY ISLAND), leave our senses to go wild (BIOTOPIA. A Propagation) and set our sights on personal and societal fragility (UNSEEN). We are occupying the city's outer green belt, setting up camp on the Wiener Platz, performing in museum spaces and holding a queer-feminist night in Cologne's most popular men's sauna.
Schauspiel Köln | Depot 2
A challenge to life in all its diversity. La Ribot creates a dream place with the inclusive dance company Dançando com a Diferença. HAPPY ISLAND tells about what it is like to exist with all the strength and jubilant beauty of the body.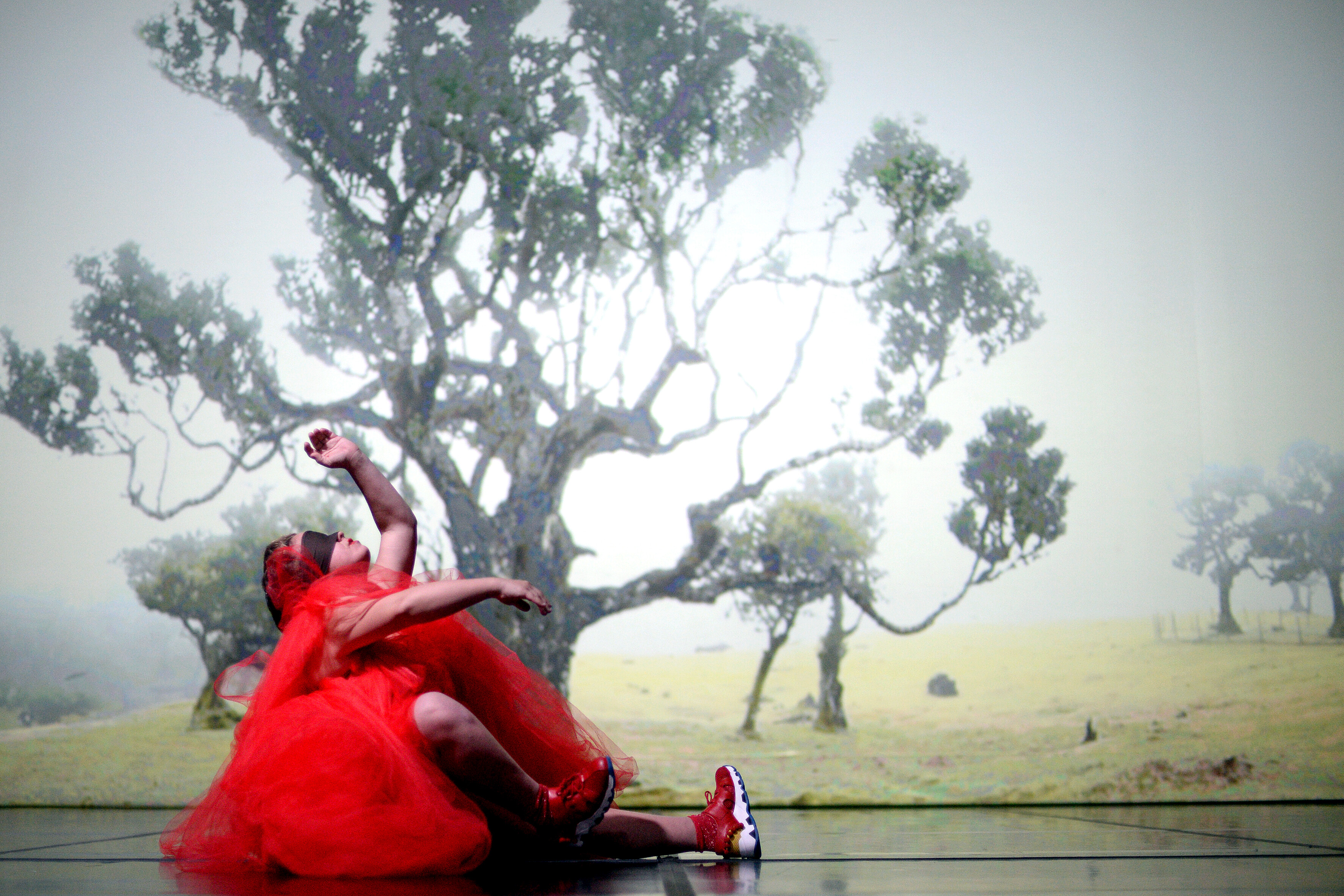 Bleak reality and utopian dreamtime, installation and performance, human and non-human - all this meets in Biotopia.Eine Fortpflanzung.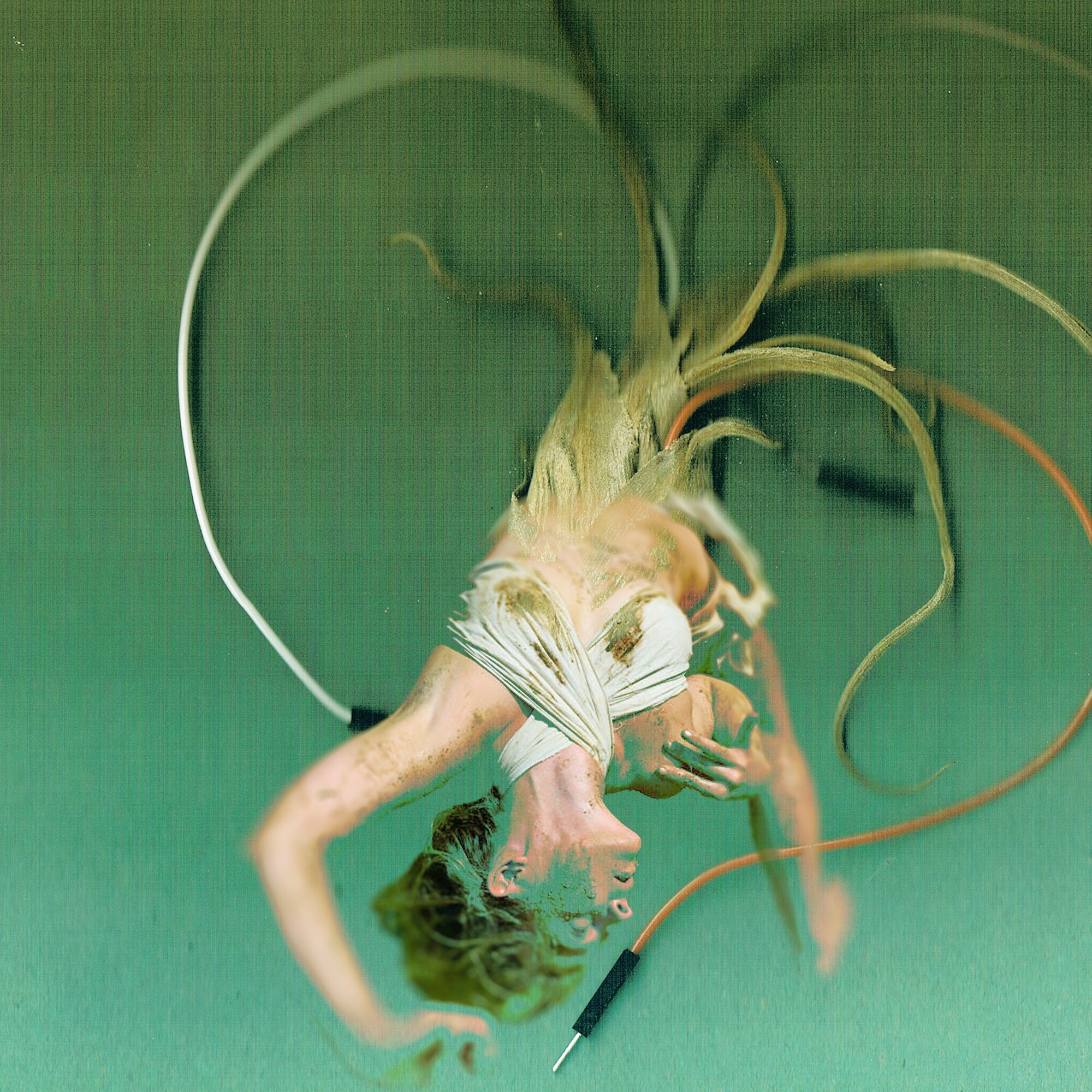 Suzie Larke uses art photography to visualize inner states - fragility, for example. The fascinating images - printed on fabric and stretched in metal stands - stand where they belong: in the midst of people, in Cologne's Stadtgarten.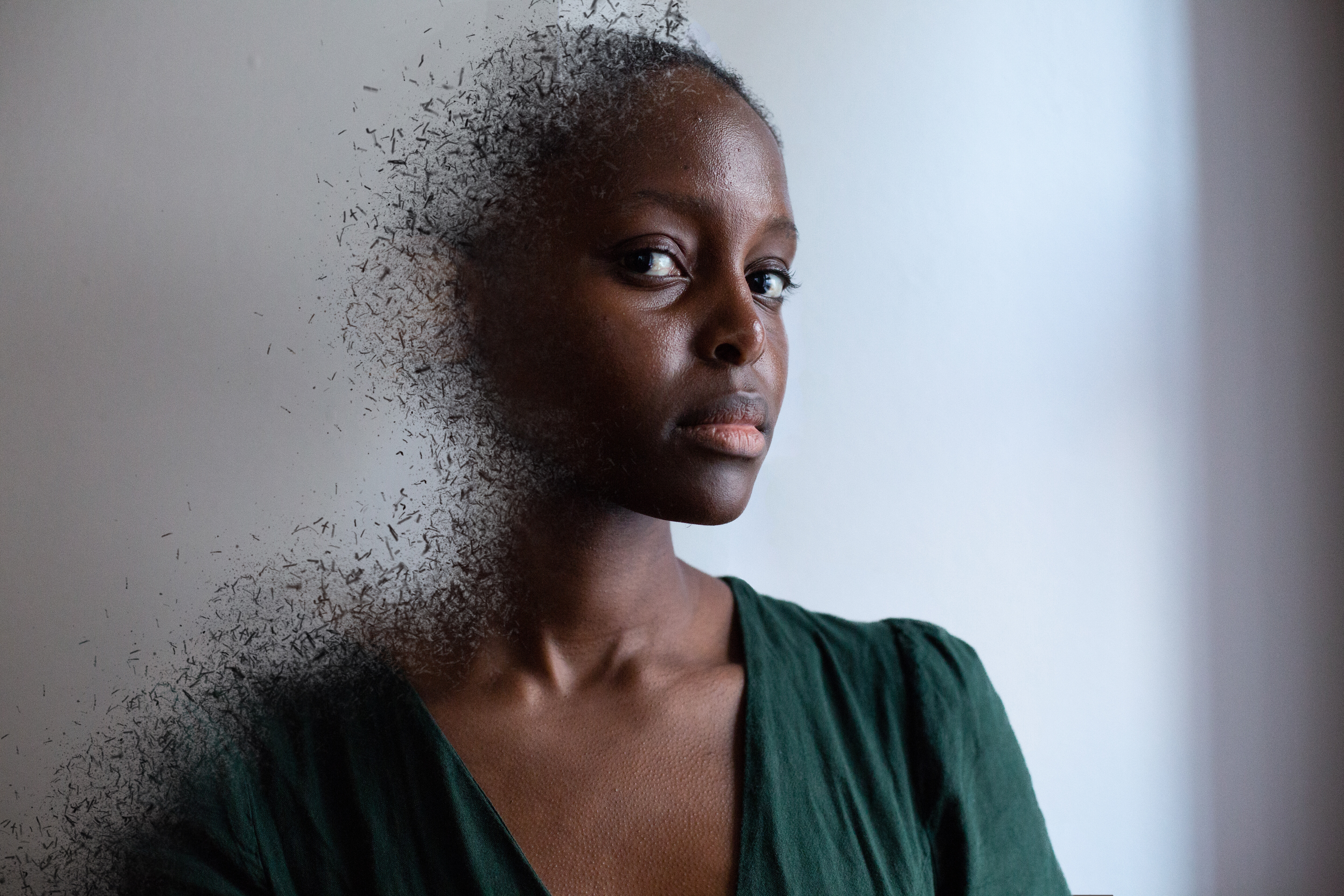 Not everything has to be new
Our approach to the world, to the theatre, to people remains the same as always: we seek authentic contact and an honest exchange of ideas. We don't want to be too comfortable; we are different in a good way and are, as always, unscrupulously life-affirming. We remain political and peaceful, lovingly pushing boundaries, always brutally empathetic.